Community Development
A community's sustainability depends on its long-term ability to meet residents' needs. One of our goals at K-State Research and Extension is to provide technical assistance and evidence-based programs to citizens who want to make sure their communities survive and prosper.
K-State Research and Extension can play a key role in helping people create a vision across traditional geographical, sociological, and political boundaries. As Henry Ford said "Coming together is a beginning; keeping together is progress; working together is success."
Kinsley PRIDE
Through the PRIDE program, local communities identify what they would like to preserve, create, or improve for their future. Then, working with the resources of K-State Research & Extension and the Kansas Department of Commerce, community volunteers pull together to create their ideal community future.
To request funding from Kinsley PRIDE, please fill out the PRIDE Funding Request Form completely. Thank you!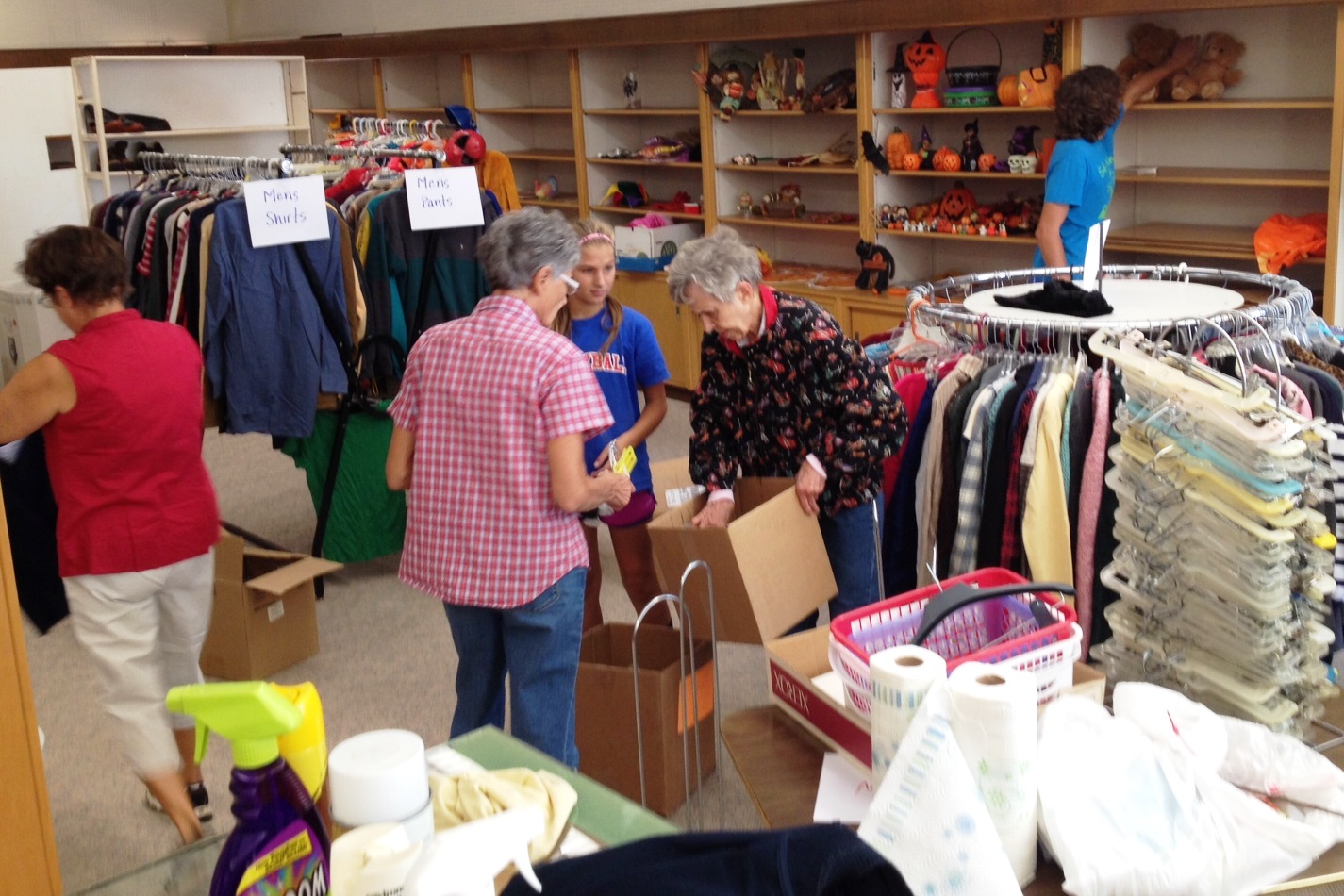 St. John Farm & Art Market
Partnering with Stafford County Economic Development and the Stafford County Health Department, we annually host the St. John Farm & Art Market. The Market will be held every Thursday evening from 4 pm to 6 pm, starting the first week in June. Are you interested in being a vendor at the market? Call the Extension Office for more details.